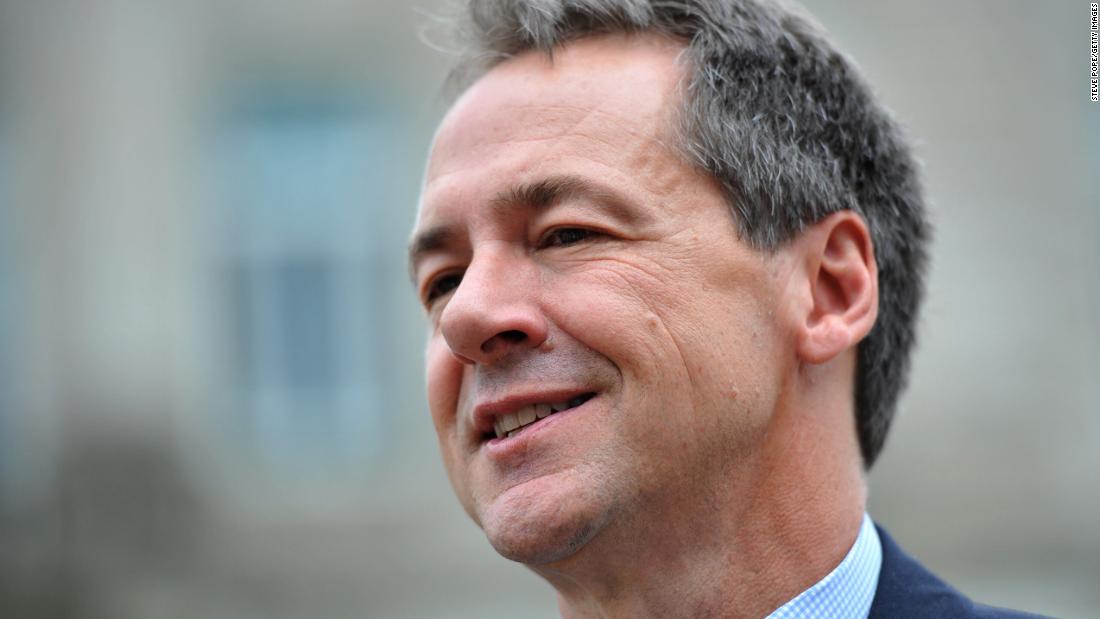 Montana Gov. Steve Bullock, a candidate who got into the race in mid-May, far later than most of his competitors, has a clear goal: Convince Democratic voters that the way to beat President Donald Trump is by nominating a Democrat who has been successful in a state that overwhelmingly supported the President in 2016.
So far, though, that argument has not been resonating. Bullock failed to qualify for the first Democratic debate. And though the governor qualified for the debate in July, he looks unlikely to qualify for the Democratic National Committee debate in September.
Bullock is a two-term governor from Montana: He won his first term in 2012, but his calling card came when he – as a Democrat – won reelection in 2016, the same year Donald Trump won Montana by 23%. 
Bullock is a lifelong Montanan, a fact he has highlighted throughout this campaign. He first ran for office in 2000, when he lost the Democratic primary for Montana attorney general. Bullock entered private practice after that loss — including a stint working in Washington, D.C. — before he ran, this time successfully, for attorney general in 2008. After one term as attorney general, Bullock successfully ran to become Montana's governor in 2012.
While Bullock is a more moderate Democrat – taking positions that, in large part, reflect his state's electorate – the governor has been a leader on campaign finance reform. He also entered the 2020 race late because he worried that a presidential campaign would imperil his successful campaign to expand Medicaid in Montana.
Bullock's campaign has focused intently on Iowa, where the governor and his team believe his brand of liberalism can resonate with rural voters throughout the state. Most polls, however, have the governor at 1% in the state.