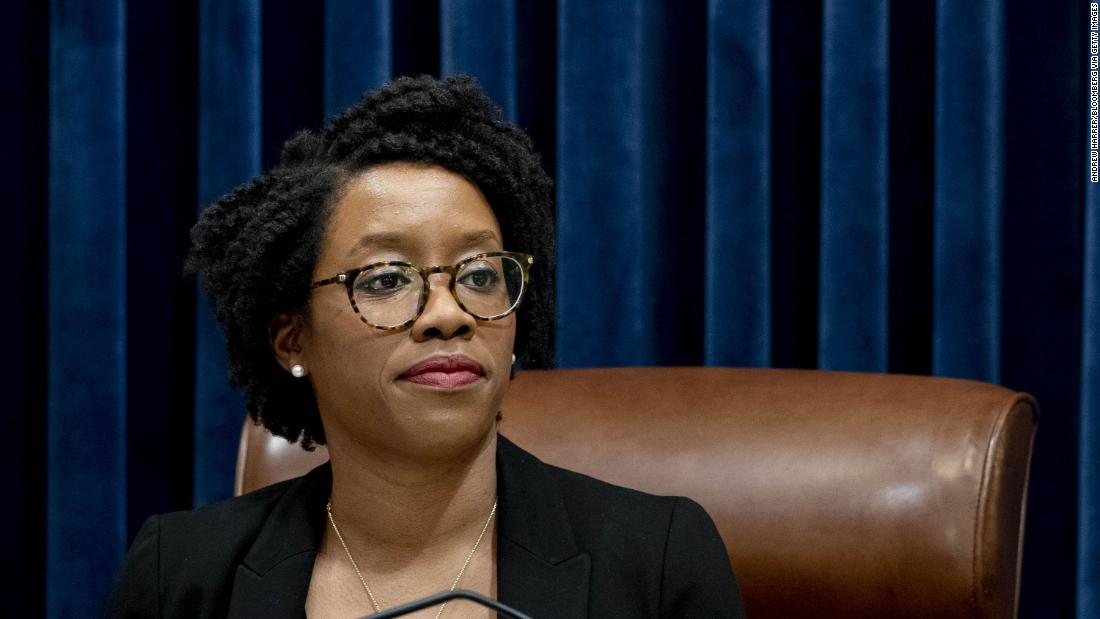 "We know that there's a lot of people who are in high risk groups that don't feel comfortable going out on Monday," Underwood told CNN in an interview Friday. "There are essential workers, people who may not feel well themselves and so we just wanted to create an opportunity during this time to make sure that we can offer this service."
It is a unique sign of the times, as many this holiday weekend are having to look for alternative ways to remember loved ones who have died, while also staying home.
This week Underwood's office started asking for submissions from their constituents —
via their Facebook page
and an email to constituents. So far 30 families have signed up.
Underwood will start at 6 a.m. CT on Monday and plans to visit three different veterans cemeteries in Illinois. She'll place flowers at each grave site to honor their service.
Underwood serves on the House Veterans Affairs Committee.